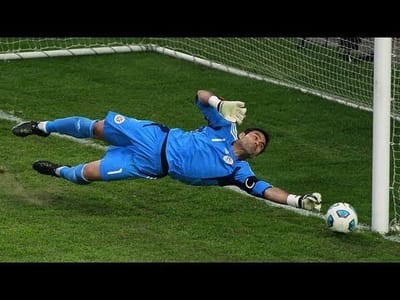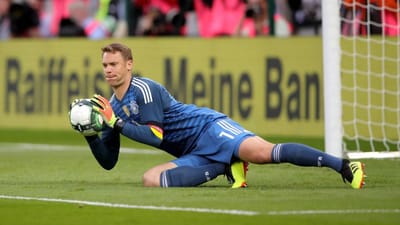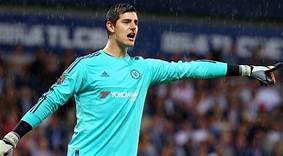 The GK will get 4 training sessions (this will be done at your clubs training facility so you are being coached in a familiar and natural environment).
Our coaches will watch 1-2 games (warm ups included).
Debrief's will be given after training / games.
Action plans will be given , along with goals / targets to achieve.
Free pair of top quality gloves given to our GK supplied from our sponsor.

WEEK 1
This training session will be an initial assessment - duration 1-1.5hrs.
The Coach will get to know the GK and vice versa via lots of Q & A's , guided discovery etc.
To work out the area's where the GK is competent and also the area's where the GK needs to improve.
WEEK 2
Specific GK session based on findings from the session in week 1.
First hour 1 on 1 with GK .
30 Min watching GK in team environment.
Debrief.
WEEK 3
GK/Defensive unit/team training session based on findings from week 2 coaching session.
This will incorporate working with the GK's defensive unit , in both defensive and attacking scenarios.Decision making, communication , balance , counter attacking etc.
Debrief.
WEEK 4
Competitive game session incorporating warm up, game , and debrief.

WEEK 5

Specific GK session based on the findings from what the coach saw in the game in week 4's session.
Coach will highlight areas where the GK did well and will point out areas the GK needs to work on.
WEEK 6

Final competitive game session of Block 1 , incorporating warm up and debrief.
Action plan going forward (this will be created and sent via email) . this will include an overall appraisal of the GK over the 6 week programme (FA's 4 CORNER SYLLABUS) as well as a general assessment of the GK's ability to play in goal..there will be areas where the GK will prove competent and there will be areas the GK need to work on, our coaches will try to give an honest opinion of what he has seen over the last 6 weeks.