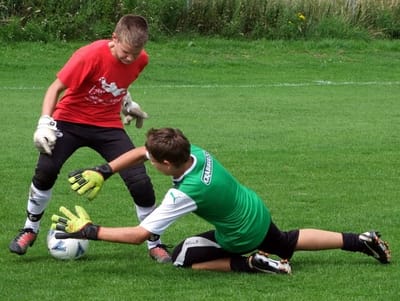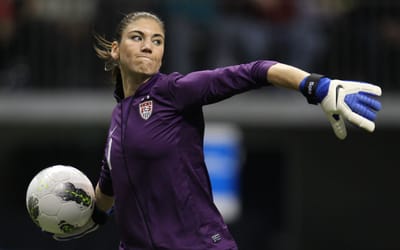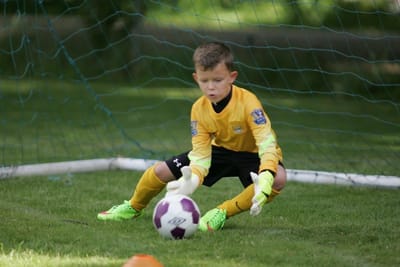 GK's - Are you getting drilled but not coached?
GK's - Are you given the opportunity to work on specific weaknesses?
GK's - Do you ever see your coaches watching you in competitive games?
GK's - Do your coaches ever come to your games and do a specific GK warm up with you?
GK's - Are your coaches forever trying to sell you gloves and apparel?
GK's - Are you fed up working in large groups and find yourself not getting much out of the sessions?
If all the above sounds familiar , then welcome to a new concept in Goalkeeping Coaching , educating and mentoring.
Our promise to you will be to give the GK a more personal , and holistic approach to help develop any level of Gk to be the best they could possibly be.
We , as coaches will strive to make our coaching more personal and look to focus on your specific needs rather than a group session that really doesn't fulfil your requirements.

OUR COACH TO GK RATIO IS 1/6 MAX

Along with our generic coaching programmes , we also put together bespoke programmes which focus on specific areas we feel our GK'S need to work on.
We don't just coach our GK's , we also educate and mentor them using the guidelines recommended by The Football Associations 4 corner approach.
.
TECHNICAL / PSYCHOLOGICAL / PHYSICAL / SOCIAL

Our coaches will never ever try to sell you gloves or apparel (we can advise if needed). In fact if you buy into our coaching programmes we will give you a free , top of the range pair of gloves from our sponsor.